I have exciting news! 
I recently launched a Patreon! 
I've been working on a TON of new music and I can't wait to share it with you. Patreon gives me a way to share it with you early while maintaining complete artistic control and getting feedback on what I'm working on from the people that matter most: you.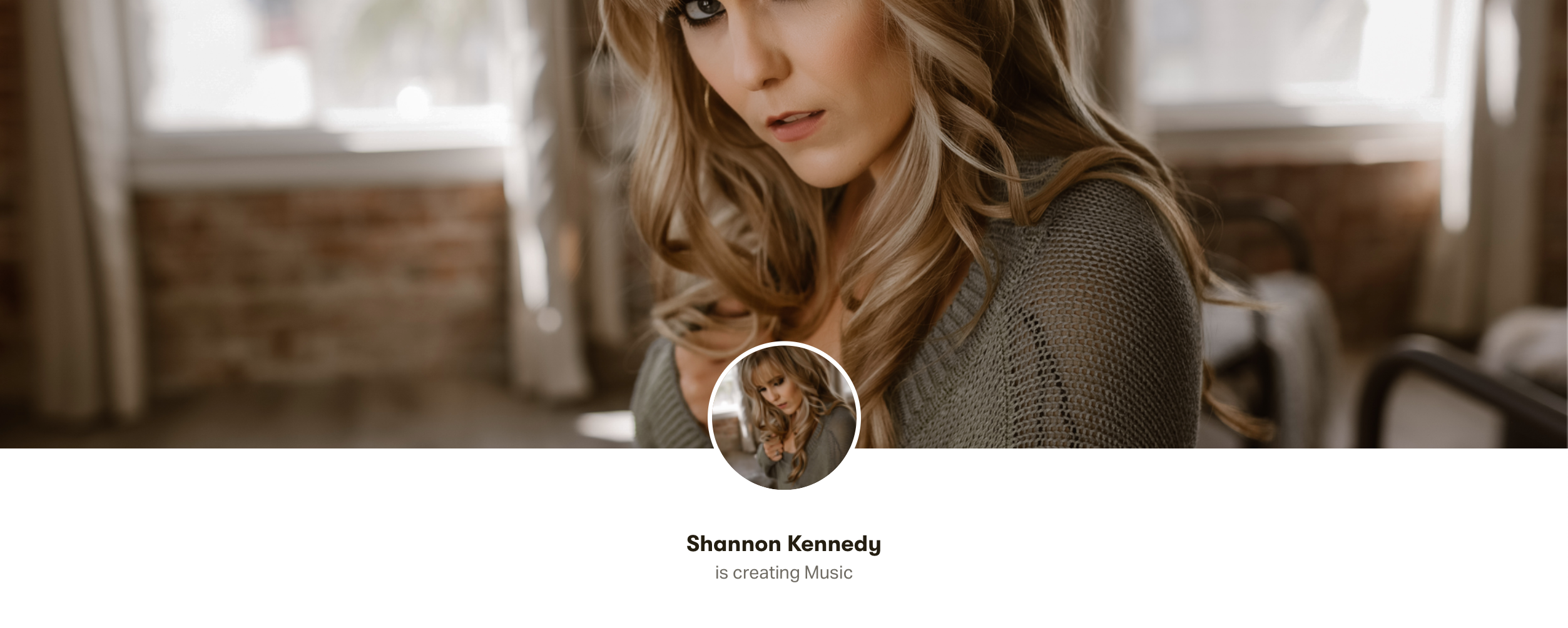 What's Patreon? 
Patreon is a platform that allows me to connect with you directly, sharing what I'm creating in real-time while offering you the opportunity to support me in continuing to create music and other content. You choose a monthly tier that's best for you ($1 per release up to $20 per release) and receive rewards and content in return.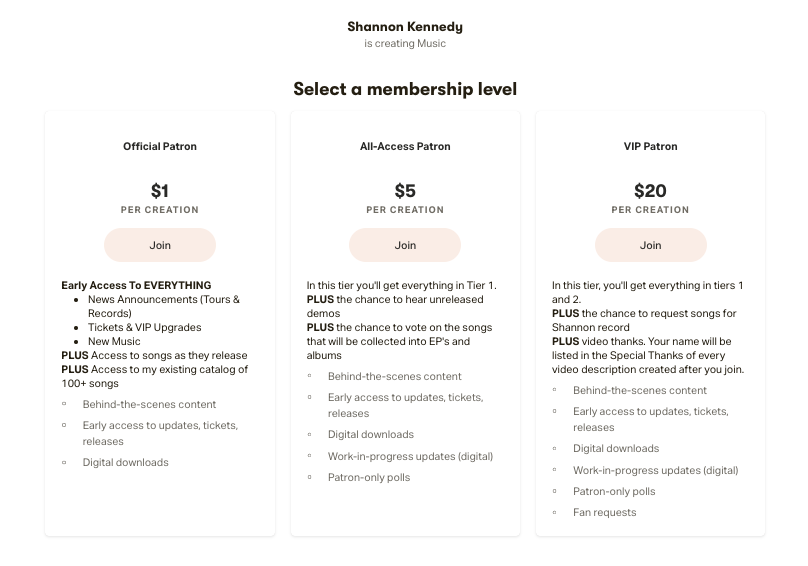 What do you get by joining my Patreon? 
No matter what, by joining my Patreon you get: 
All new songs I release 
Access to my entire digital catalog -- that's everything I've released (100+ songs!) 
Early access to tickets, updates, and releases 
Behind-the-scenes content 
All of this for just $1! 
If you choose to upgrade to one of the higher tiers, you can get additional content including: 
The chance to hear unreleased demos 
The chance to vote on songs that end up on my EP's and Albums 
The chance to choose a cover that I record 
I hope this sounds like a good deal to you and that I'll see you over on Patreon.